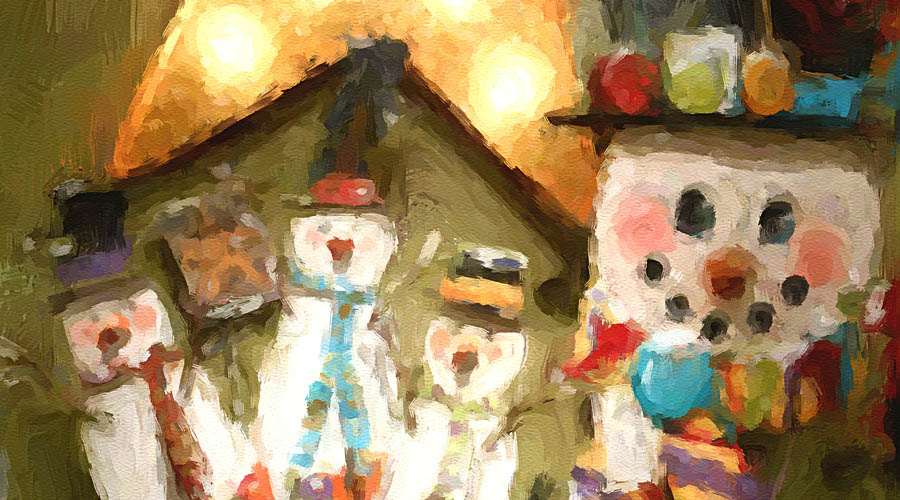 You are invited
Come on over to our Annual Holiday Open House & Shopping Event.  We will be ready for you on Sunday, November 1, 2015 from 3:00 PM until 6:00 PM.  Enjoy Live Music & Hors d'oeuvres sampling by the Magic Bistro.  The Marketplace Merchants have gathered a wonderful selection of Holiday Décor, Gifts, Wearables, Jewelry, and Home Accessories to help you celebrate the season.
It is our hope that you will come to get an early jump on your Holiday shopping.  We have put out our new Christmas stuff - remember our stock is limited so if you like an item get it while it is there.  We only stock a limited number (like 3 or 4) of the larger decorative items and if you wait too long, we can't order any additional pieces because they ship all they have prior to the season.
Please come see us, look around, and think fast.  Happy Holidays!