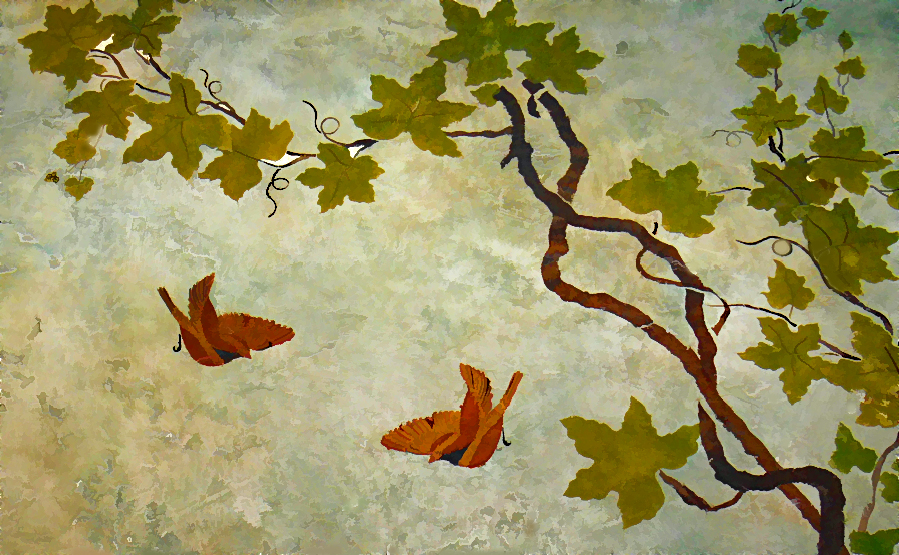 Come See How it Turned Out
The Magic Bistro Dining Room is open again, finally.  We have spent the last few months making improvements and remodeling.  We made some structural improvements, added new heating and cooling, and refinished the walls with a beautiful mural.  Regular Dining hours will resume as of today (Nov. 14, 2015) so check the Magic Bistro website for details.  You can find a link in our Friends section in the menu at the top of the page.
We thank all our customers that had to wait for patio seating, your loyalty is special to us.  We appreciate your continued business.
The shops are moving in Christmas items, we know, we know, it is not even Thanksgiving yet, but if you are putting up Christmas décor or purchasing your Christmas gifts early for a good selection, then we have to have the merchandise ready to go for you.
Please come see us soon!